An experience to share with your friends! Place your phones and tablets beside each other and start playing.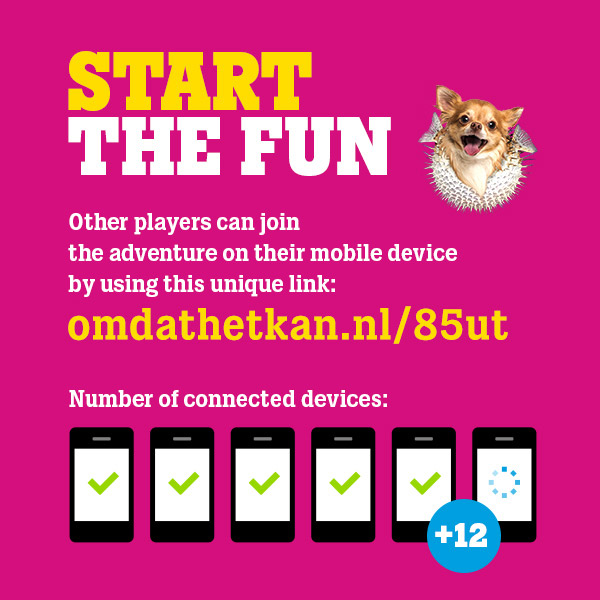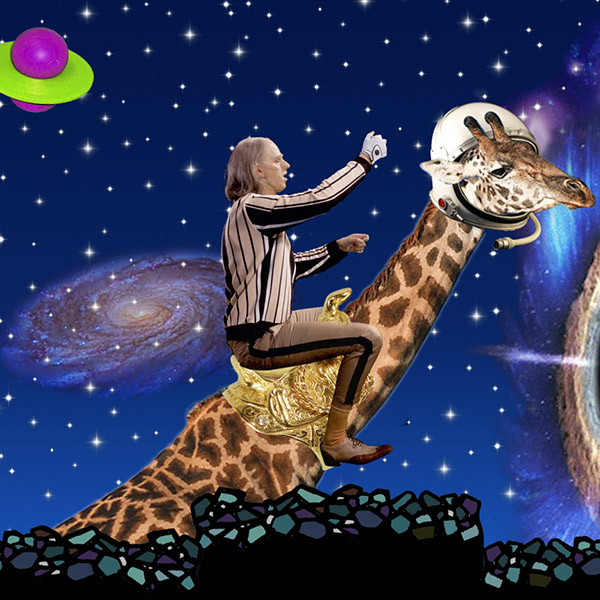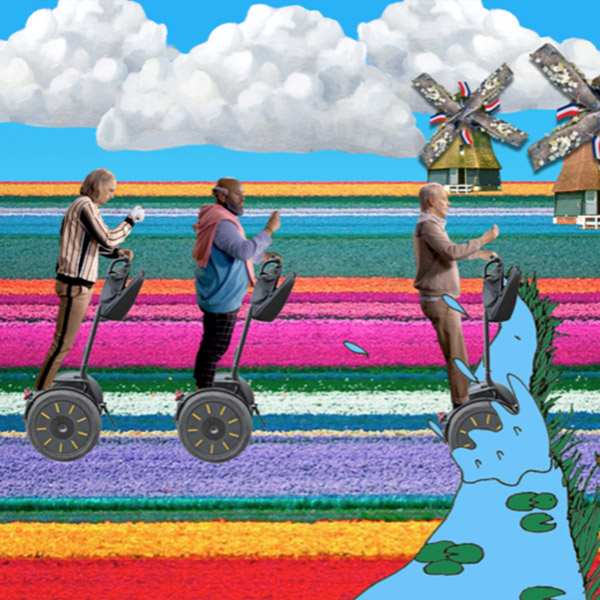 STRATEGY & CONCEPT
Tele2 makes unlimited streaming of mobile data available to young and old. Our research showed that older people use almost as much data as younger ones.  That's good news! But, the downside is that everybody is constantly busy on their own devices. Our challenge was to create something that would connect all devices and encourage the different age groups to interact with each other, to play together and share in the fun. We took the centuries-old game dominoes and turned it into a 21st century, cutting-edge interactive adventure that can only be played using multiple devices. We developed this multi-device adventure in close co-operation with the popular Dutch band De Jeugd van Tegenwoordig. The band had starred in a Tele2 TV commercial and its members were now transformed into the main characters of the game. The different worlds featured in the game were created in close collaboration with the band. And, of course, they took the credits for the underlying music.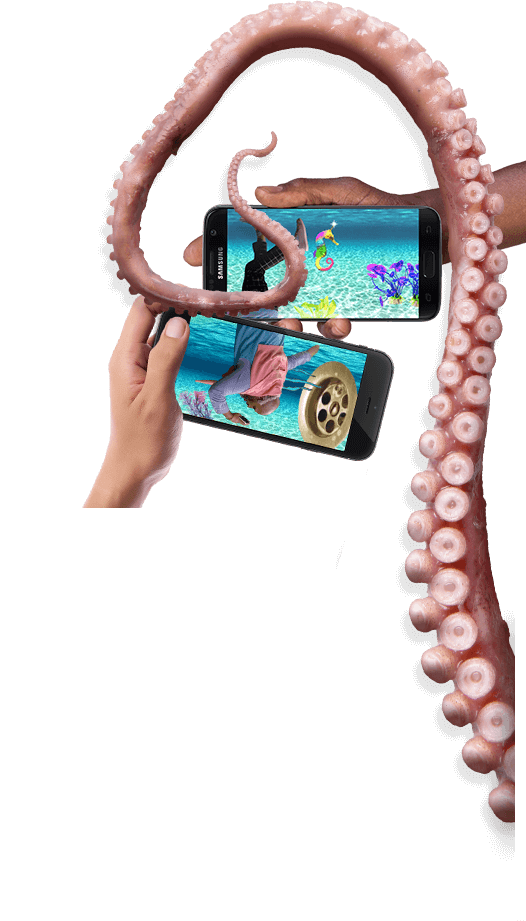 TECHNOLOGY & RESULTS
The entire adventure was web based, making it easy for anybody with a mobile device to join the game, without the hassle of first having to download an app. Tele2's Multi Mobile Adventure was an instant hit: over 100 000 people from all age groups joined in the fun! The average game time was almost 8 minutes. That's more than twice the benchmark for branded web-based games. (Source: Verto Analytics) In total, people played the game for 312 000 minutes ... equal to 7.5 months of brand engagement! It's the ultimate proof that people of all generations enjoy social interaction using their mobile devices.