The
Lockdown
ABN AMRO
Turn any room into a world class escape room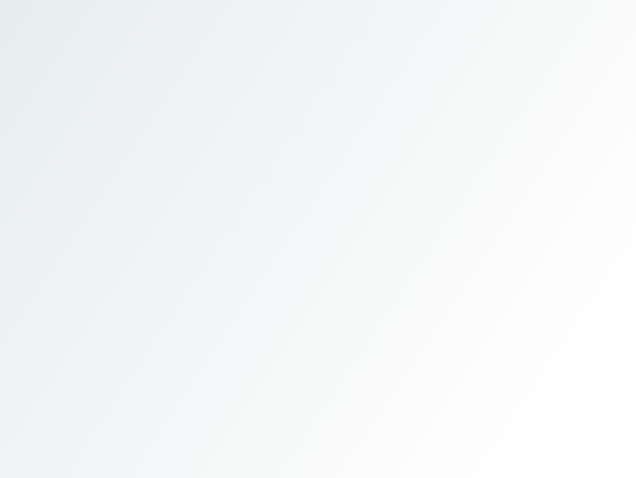 Challenge
Dutch bank ABN AMRO is looking for bright IT minds to help shape the future of finance. However, a perceived traditional bank is not always considered the most appealing place to work. So instead of recruiting potential employees via the beaten track we needed to do something that would create attention and make them consider ABN AMRO as an innovative and challenging IT employer.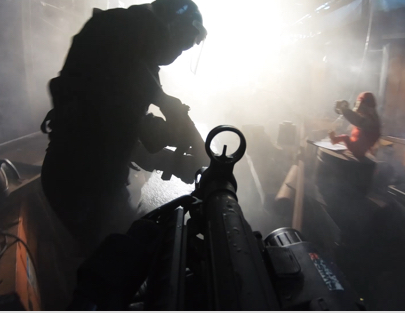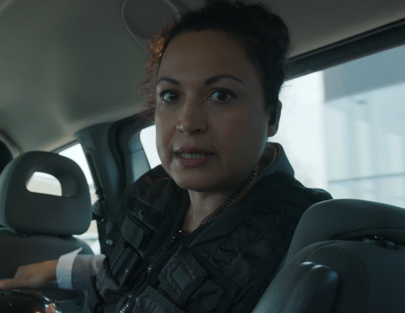 Insight
Our target audience consists of digital and IT specialists. They have an exact mind. Data from previous campaigns shows that tech savvy people are strongly triggered by games, challenges and riddles. They like to challenge themselves and test their skills in a strongly engaging environment.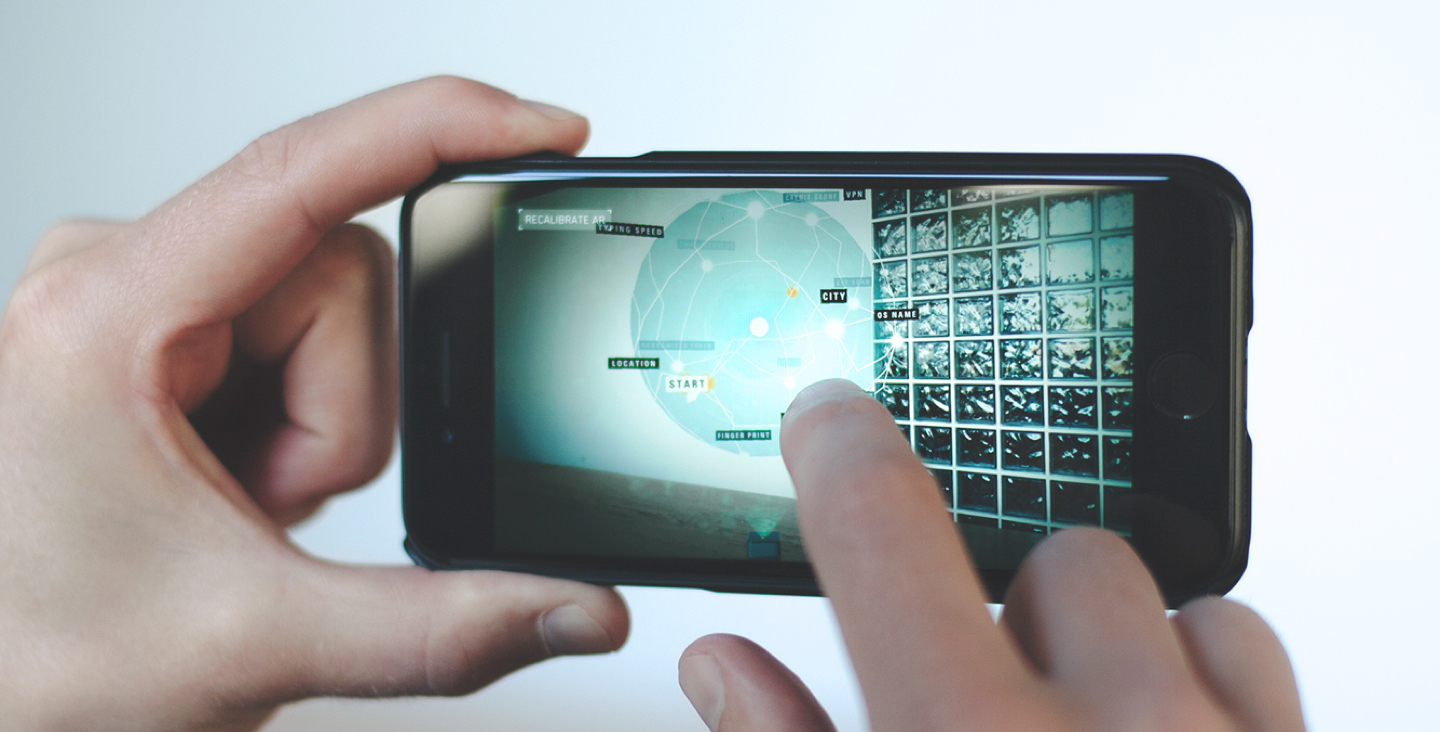 Execution
The AR technology is combined with video assets to bring the story to life: as a financial IT-expert, you are invited to help Interpol prevent a global financial crisis. Navigate your way past several challenges that have to be solved around themes like artificial intelligence, info-security, cryptocurrency and blockchain technology.
In the production of the storyline and challenges we teamed up with experts at ABN AMRO as well as with Sherlocked; the world renowned Mystery Architects behind The Vault and The Architect, some of the best escape rooms in the world. There are multiple routes and layers of complexity in the game. Even real life elements are included, like a real phone number to be called that reaches a voicemail clue and a physical cheat hidden in a record store in Rotterdam. The app is built in Unity and leverages the latest AR technology available of both Android (ARCore) and iOS (ARKit).
Design
Everything in the experience is designed to enhance immersiveness, taking it as close as possible to a real escape room. You can walk around or even through objects, so everything is designed in full 3D with the biggest attention to detail.

Objects are interactive: they can be touched, opened and rotated. To be a 100% credible everything you see in the game makes sense. There is no fake code flying around that just makes it look cool but does not make sense in real life. We worked closely with A.I. and blockchain experts to make sure every detail can be accounted for. The sound is projected in 360 making the experience feel even more real.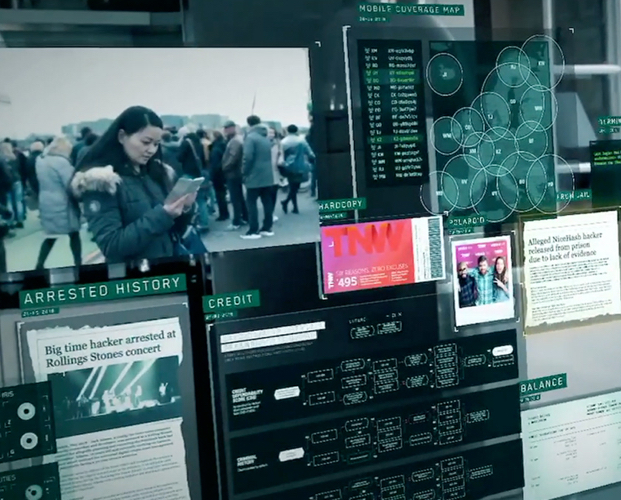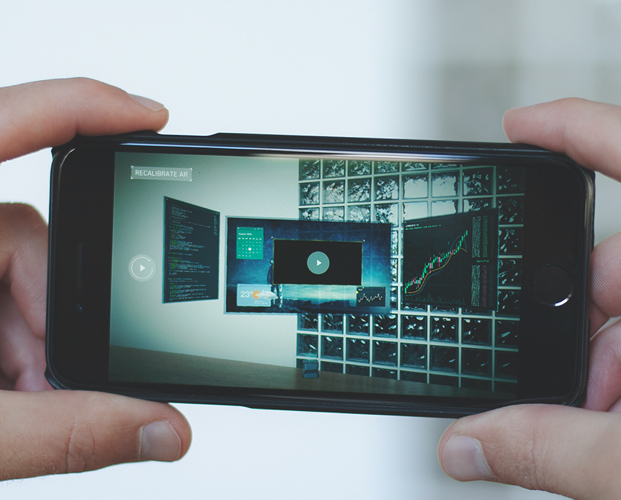 Campaign
To launch the game we simulated a hack of the mainstage The Next Web Conference in Amsterdam with a special message to over 3,000 tech influencers in the audience, and hundreds of thousands of spectators online. Our hacker took over the main venue of the conference, startling visitors with his appearance and triggering them to download the app.
Results
The campaign took off with a flying start, generating thousands of downloads just after the launch at The Next Web. In total we are now at over 10.000 downloads. Reviews on both Android and iOS are raving, rating the app with an exceptional 4.7 out of 5 stars on average.

The story was picked up by the IT-community and media quickly. Showing ABN AMRO as an innovative and challenging IT employer to IT-professionals around The Netherlands and the rest of the globe.
"The most immersive mobile AR game I've touched since AR Kit"
Next Reality News
2.8k followers
"I lost track of time for at least 40 minutes"
Lewis Slot
Digital Strategy Consultant
"This is how every company should do brand tie-in releases"
Android Police
900K followers
"Infosec made cool! LOL Had a lot of fun with this"
Rutger van den Berg
Senior IT Professional
"Wow. Is this from ABN AMRO?"
Jay Parsons
Lead System Support Engineer
"It excites, thrills and surprises you with its advanced game-play"
The Next Web
1.77M followers
"It's like being in an episode of Black Mirror"
Jan Meijroos
Leading gaming influencer and journalist, 11.9k followers
Published in